Rick Ferri is a financial analyst, investment adviser, industry consultant, author, speaker and entrepreneur.
Rick served as a U.S. Marine Corps officer and fighter pilot prior to joining the investment industry in 1989. He retired from the military after a combined 20 years of active duty and reserve service. Rick's investment career spans three decades and offers a remarkable history of empowering people to achieve their goals by embracing a low-cost philosophy. He has managed assets for 30 years, was the sole founder of a $1.5 billion low-fee advisory firm, authored six books on low-cost investing, published hundreds of articles on a range of investment topics, and is a nationally recognized speaker. Rick earned an M.S. in Finance from Walsh College and holds a Chartered Financial Analyst (CFA) charter through the CFA Institute.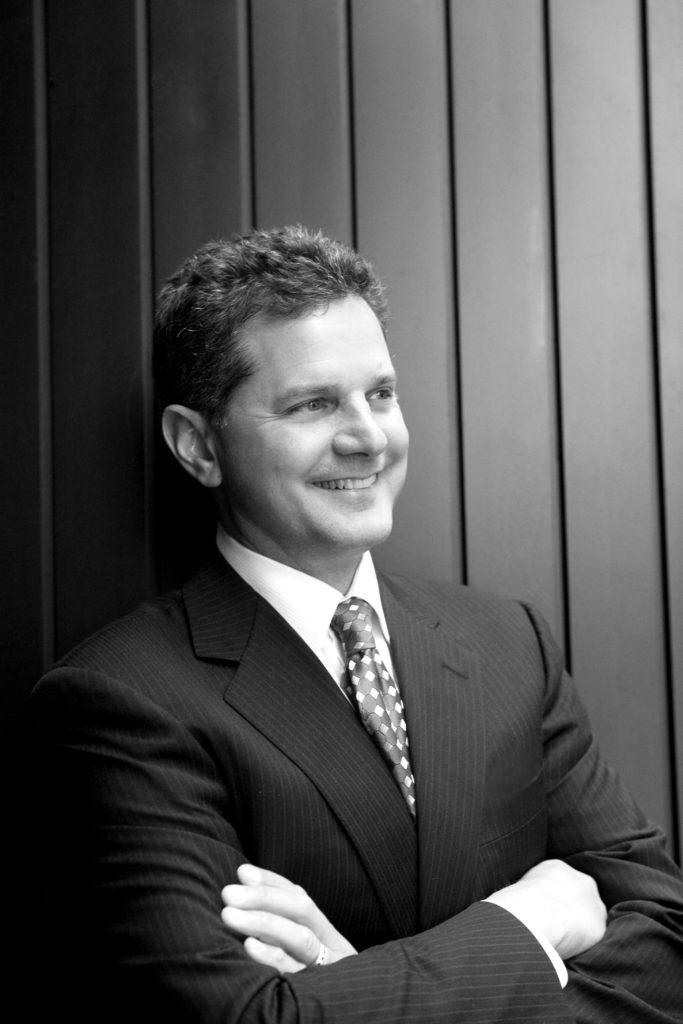 Today, Rick continues to promote low-cost investment principles through his writing and speaking. He also consults within the investment industry by mentoring new advisers and working with established companies on strategic planning. He is always interested in learning about new ventures that help investors take control of their financial destiny. Rick will begin managing individual client assets under a new advisory firm he is launching in 2019.
Interested parties should Contact Rick directly about these services.*
*A non-compete with his previous firm ends in April 2019. No written material on investment advisory services will be available until then in compliance with laws that govern the securities industry.