Rick Ferri is a financial analyst, investment adviser, industry consultant, author, speaker and entrepreneur. 
Rick earned B.S. in Business Administration from the University of RI and an M.S. in Finance from Walsh College. He also holds a Chartered Financial Analyst (CFA) charter through the CFA Institute.
After college, Rick served as a U.S. Marine Corps officer and fighter pilot prior to joining the investment industry in 1989. He retired from the military after a combined 20 years of active duty and reserve service.
Rick's investment career spans three decades and offers a remarkable history of empowering people to achieve their goals by embracing a low-cost philosophy. He has managed assets for 30 years, was the sole founder of Portfolio Solutions®, LLC, a $1.5 billion low-fee advisory firm, authored six books on low-cost investing, published hundreds of articles on a range of investment topics, and is a nationally recognized speaker.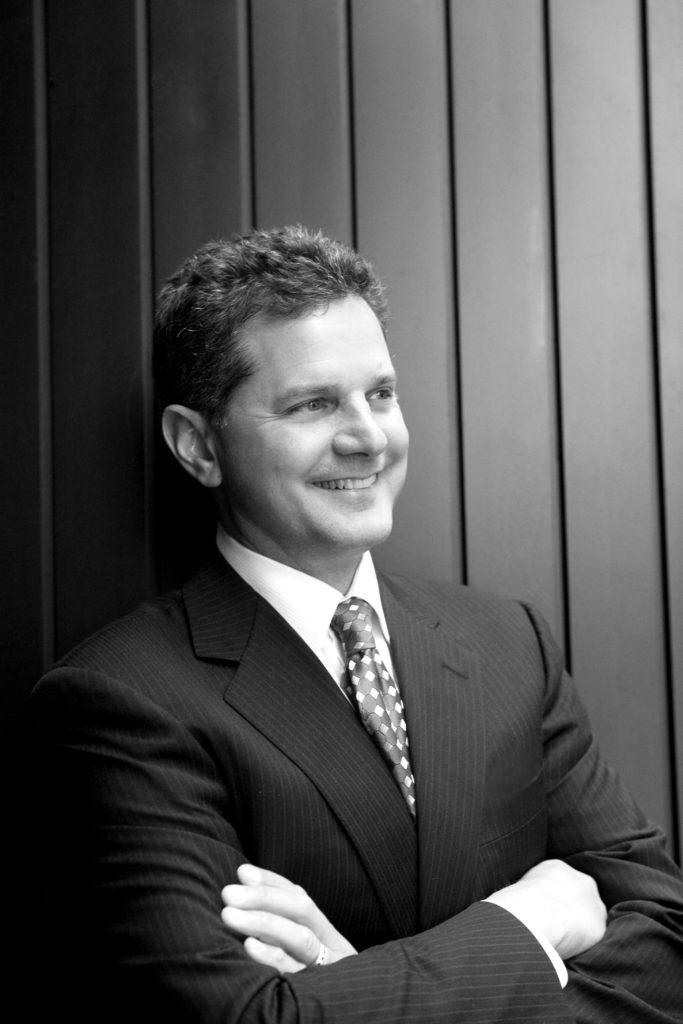 Rick no longer owns Portfolio Solutions® or directs investment policy at the firm following a lawsuit he brought against an oppressive business partner who was ordered to buy Rick out. Information on the case Rick won against Jame S. Gladney is available in the public domain.
Rick now promotes low-cost investment principles under Rick Ferri, LLC, a new enterprise. Starting in April, Rick be available to individual investors again. The cost for this advice will be an hourly fee. This is a fair billing method because it ensures clients pay only for the adviser's time and no more.*
Most clients will self-manage their portfolios with Rick's help rather than pay an ongoing fee to a portfolio management company. Alternatively, if a client wants or needs ongoing management, Rick will recommend a low-cost firm to implement and maintain the investment strategy. 
A second company is Core-4 Investing. A service that  provides free portfolio models to investors. Advisers and others who are interested in licensing Core-4 portfolios for commercial use or desire custom Core-4 portfolios should Contact Rick about those opportunities.
* No written material about the forthcoming Rick Ferri, LLC, Registered Investment Adviser program will be available until April 2019 in compliance with a non-compete and the laws that govern the securities industry.