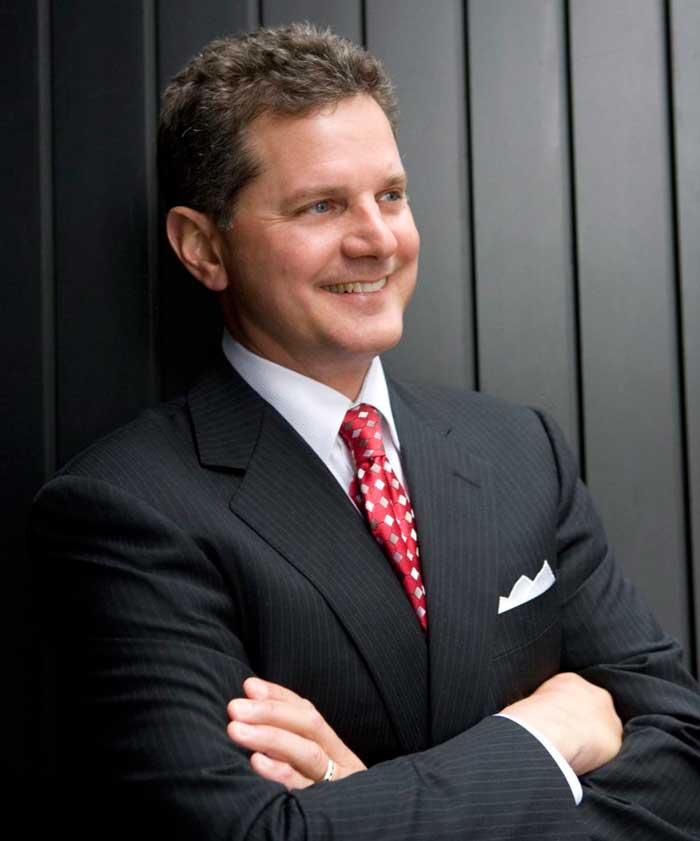 Adviser – Analyst – Author
Rick Ferri has done investors a great favor by collecting in one place the consistently overwhelming evidence that index funds keep beating active funds. The only remaining problem for 'passive' investing is the name. Why don't we all agree on a single change and call indexing success investing?

-Charles D. Ellis on "The Power of Passive Investing"
Rick Ferri is a financial analyst, investment adviser, industry consultant, author, speaker and entrepreneur. 
Latest Posts
Whitepaper: A Case For Index Fund Portfolios (Winner of the S&P Dow Jones Indices Third Annual SPIVA Award)
The success of index investing in individual asset class categories has been widely documented; however, surprisingly little research is available that compares the performance of diversified...
A few of Rick's notable achievements
Three decades of experience as a financial adviser and a recognized champion for quality in the adviser industry.

A pioneer in low-fee investment advice and portfolio management using ETFs and index funds.

Master of Science in Finance from Walsh College and a CFA Charterholder; former adjunct professor at Walsh.

Authored 6 investment books and hundreds of articles. Published in Forbes, The Wall Street Journal, and several professional journals.

Co-authored a research paper on index investing that won the S&P Dow Jones Indices 3rd Annual SPIVA Award.

20 years of service in the US Marine Corps on active duty and reserves, now retired.