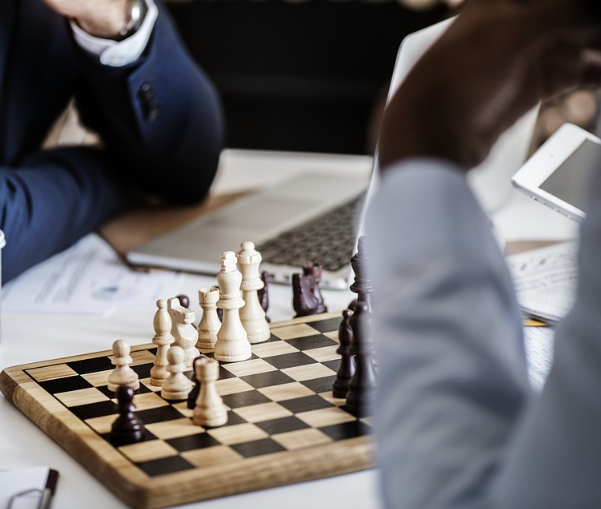 NOTE: Due to a large backlog in retail client requests for service, I am unable to accept new adviser clients at this time. I apologize for the inconvenience.
Investors today are better educated and more self-reliant due to the democratization of investment information through social media and the internet. This has caused a huge shift in preferences for those who are seeking personal advice and portfolio management. The new era of advising spells an opportunity for entrepreneurs who are building businesses to take part in this multi-trillion-dollar shift.
If you provide investment management for a fee, consider creating an Investment Advisory Board and hiring me as an outside consultant. I provide a broad range of investment-related services, from helping create a firm-wide investment strategy to assisting individual advisers at your firm when needed. My 35-year experience includes ten years as a stockbroker at two Wall Street firms, the founder of a  successful $1.5 billion portfolio management firm, and now as an hourly, as-needed adviser.
Industry consulting services are billed at $450 per hour. Let's discuss how you can use my experience to help you with investment decision-making.