See my Core-4® Portfolio website for a few examples of simple do-it-yourself (DIY) portfolios. These are ONLY examples, not investment recommendations.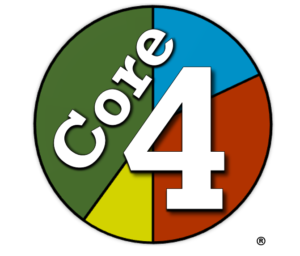 The six unique Core-4® Portfolios have four funds each, and each portfolio has four risk allocation strategies. Select your allocation between stocks and bonds, then choose a portfolio model that suits your tastes and personal needs, pick the funds or ETFs to represent each asset class, and implement your Core-4® Portfolio at the custodian of your choice. It's that easy, and there is no cost for personal use.
Need more help? That's where my investment service comes in. My goal is to help you convert from your complex portfolio to a simpler one that's less costly, more tax-efficient, and easy for you to implement and maintain. I can assist with many aspects of investing, including portfolio restructuring, asset allocation, fund selection, tax management, and other investment issues. I can also refer you to a low-fee investment adviser if you wish to have a company implement the portfolio.
Contact Rick for more information.
Core-4® is a registered trademark of Rick Ferri, LLC.